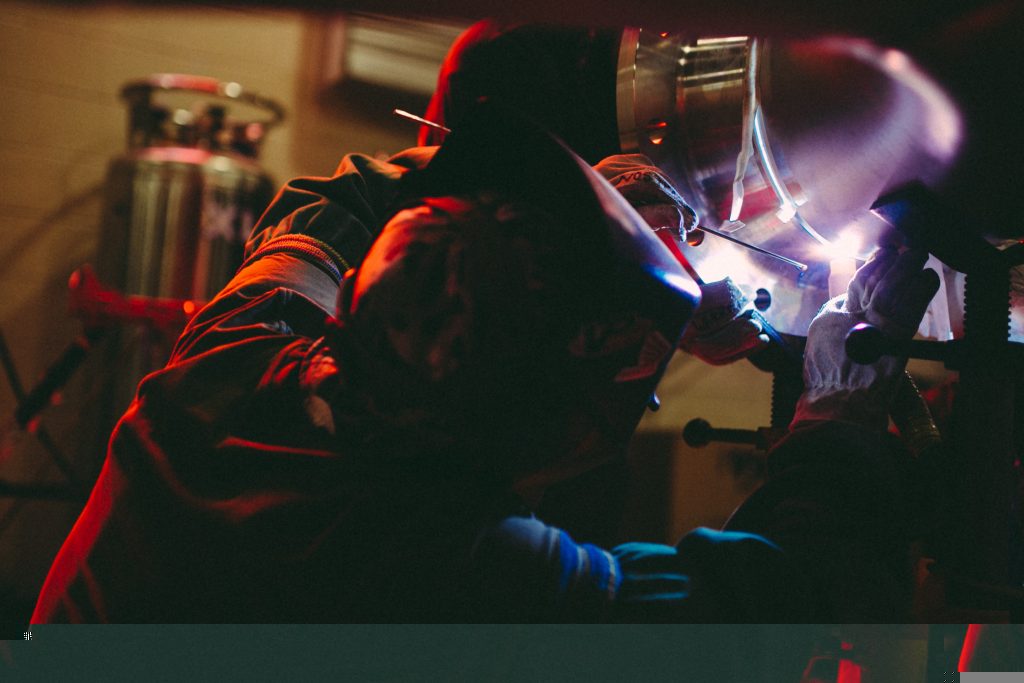 Helping You Maintain a Healthy & Safe Workforce
Direct Workforce Care helps employers to support a healthy and safe workforce while reducing the overall cost to the company. Our focus is to assure client satisfaction while enabling growth and prosperity.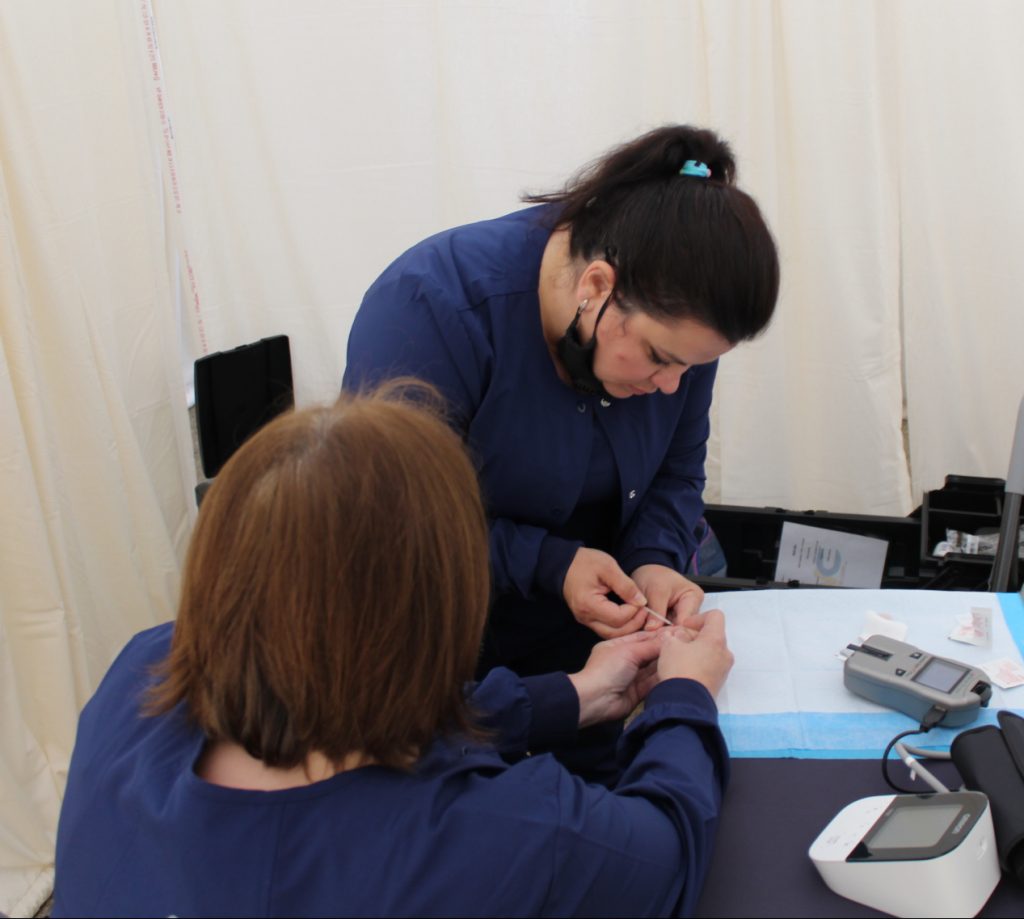 Health
With an aging workforce, the rise of chronic health conditions, and the proactive nature of wellness, Direct Workforce Care can help to ensure your workforce population remains healthy, safe and productive.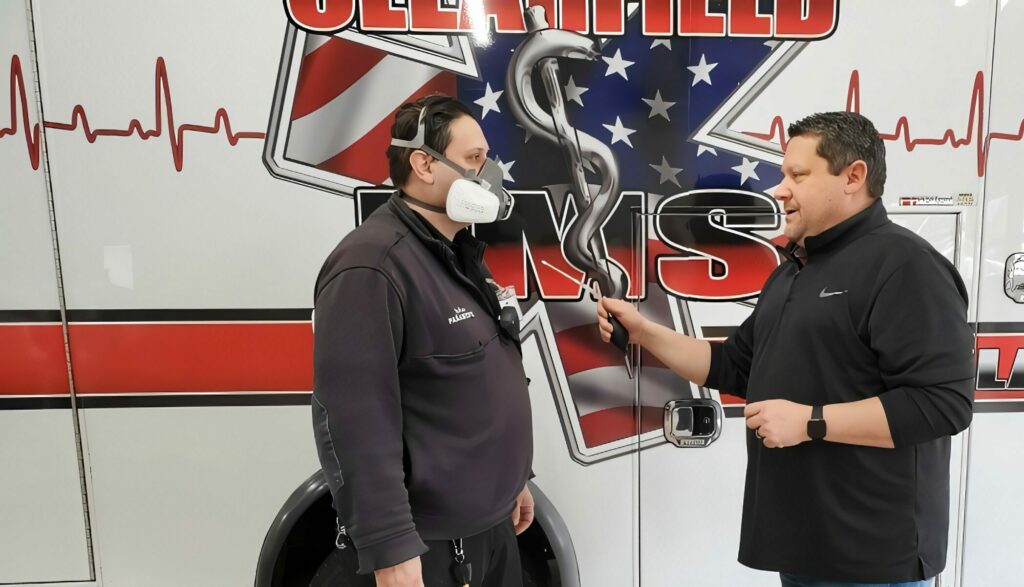 Safety
We are here to alleviate the burden of your safety and human resources staff within your
company.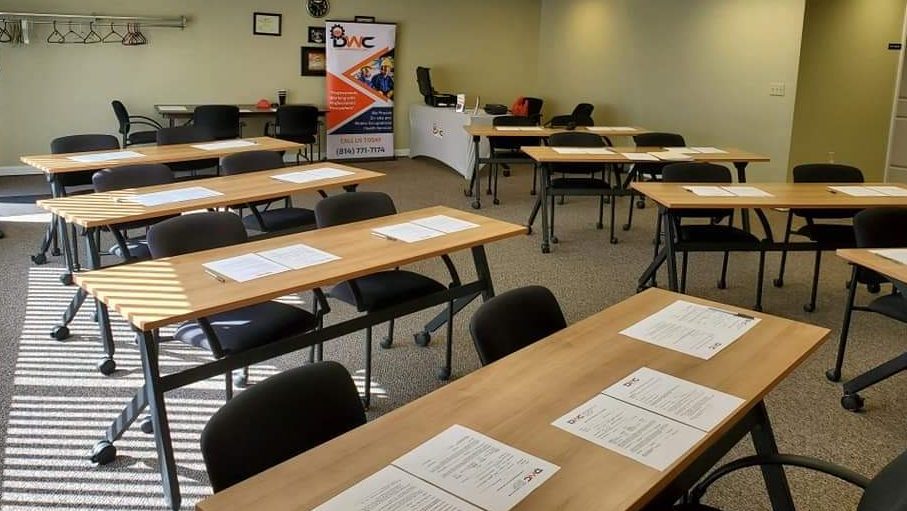 Training
Our training will assist your company to increase awareness and reduce hazards, exposures and injuries.